Tel. 903 – 291-0848
Clean Cut Roofing
We at Clean Cut Roofing specializes in residential and commercial roofs. Our crews are highly qualified to install all types of roofing systems. We are certified to install a TPO roofing system, Modified Bitumen Torch Down Roofing System and EPDM Rubber Roofs.
We are fully insured and Bonded and work with many architects and engineers specifications to install the necessary roofing system that is required.
We have a sales team that will help you make the proper decision on what roof system and materials are best for your application. All our roof technician are qualified and experienced in all the roofing systems.
We provide the following services:
Repair and maintenance of all flat roofs
Installation of all type of flat roof systems on Commercial and Residential buildings
The Installation of Slate, metal, wood and asphalt shingle roofs
Metal fabrication of any flashing and vents for any application
Get a Free Quote
Operating Hours:
Monday – 7 am – 5:30 pm
Tuesday – 7 am – 5:30 pm
Wednesday – 7 am – 5:30 pm
Thursday – 7 am – 5:30 pm
Friday – 7 am – 5:30 pm
Saturday – Closed
Sunday – Closed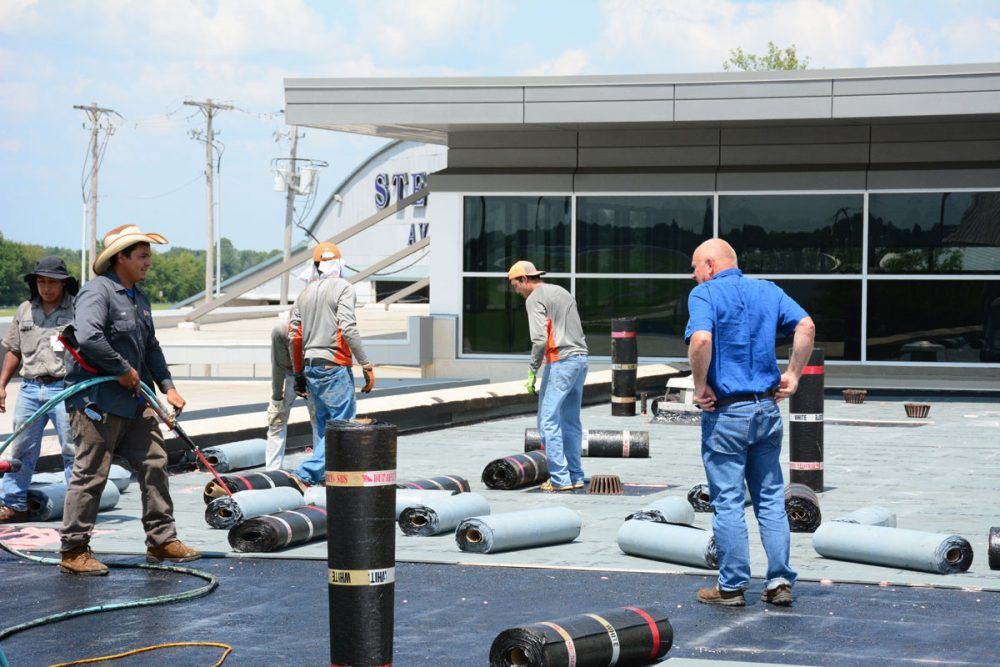 We are equipped to handle all types of roofing requirements
Call Us: Tel. 903-291-0848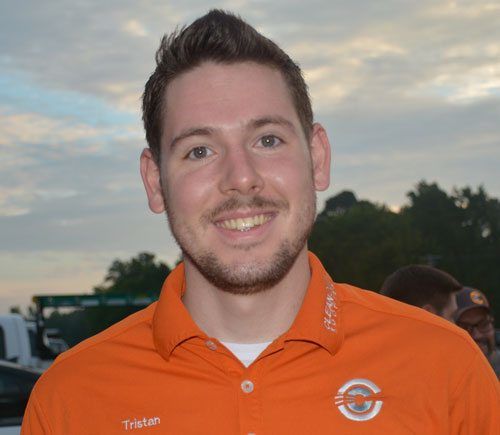 Tristan Wiese
Operations Manager
Tristan is the assistant to sales and operations. he helps to coordinate projects.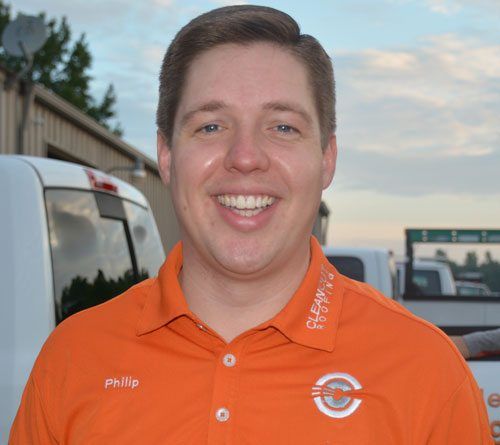 Philip Jordan
Sales Manager
Philip manages the day to day operations. He brings experience and knowledge that makes him a very valuable team member.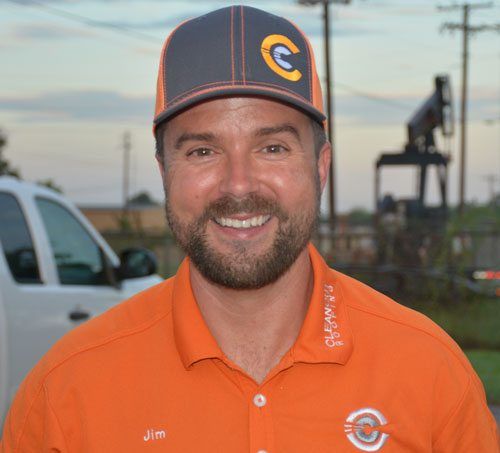 Jim Wilford
Estimator and project coordinator
Jim has been with Clean Cut Roofing for 4 years. He is the estimator and job coordinator and makes sure that projects are being done on time.
We serve the entire North East Texas region. Our salesman will give you the best options and pricing to help you make the right choice for your roof.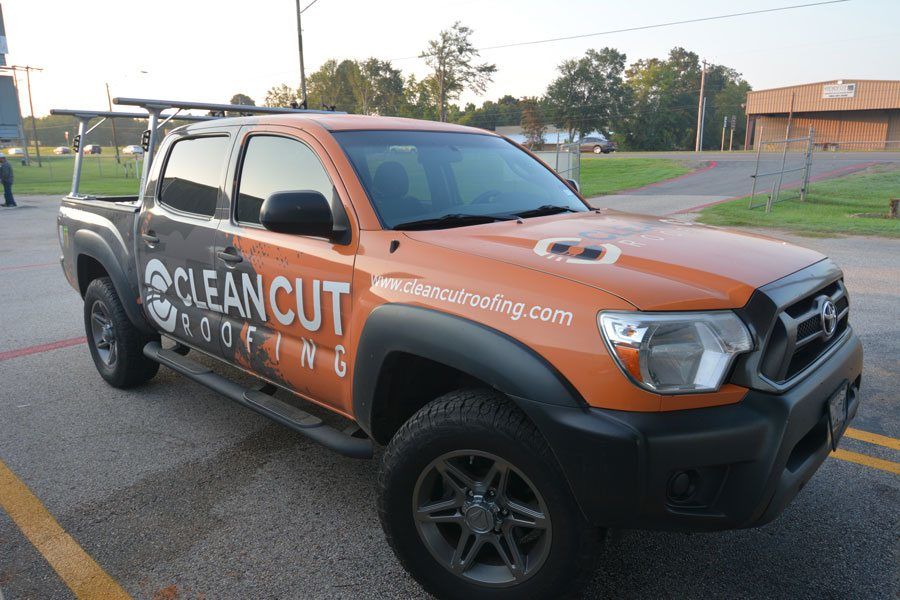 Metal Shop at Clean Cut Roofing
Terry – He has been in metal fabrication all his life. Terry manages all the metal fabrication for Clean Cut Roofing. He makes vents, flashing and parapet wall covers. The metal shop also supplies custom jobs to other roofing contractors.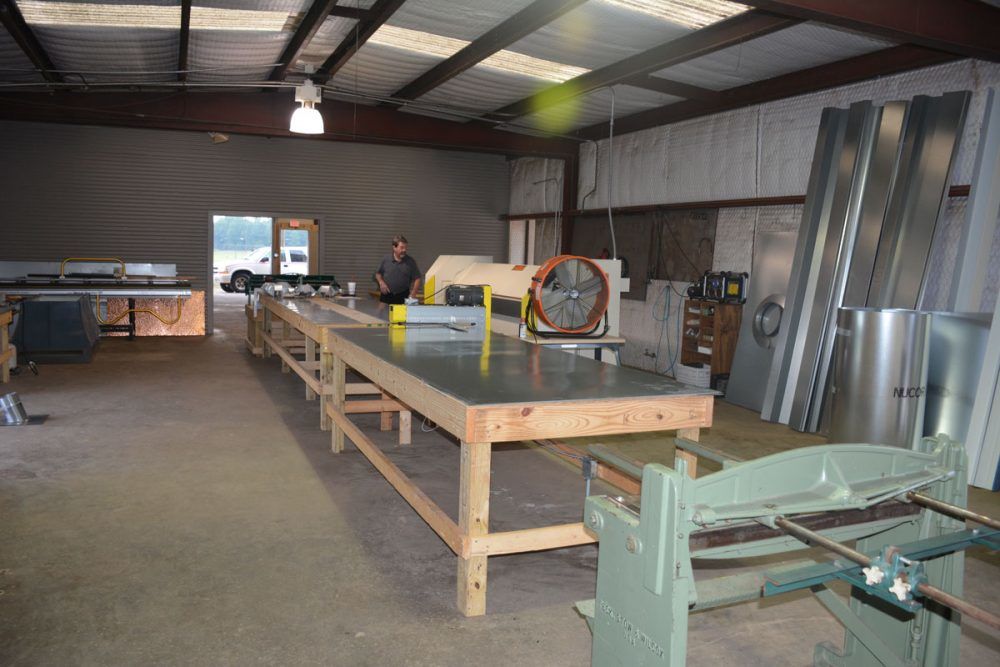 Neil Rossouw
Neill is the 2nd oldest son of Dos Rossouw and is attending Bible College in California. He works for his Dad at Clean Cut Roofing during summer vacations.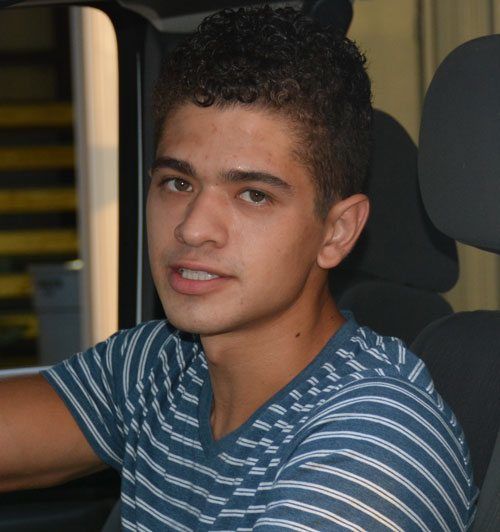 Clean Cut Roofing
When it comes to installing and repairing roofs, we have all the knowledge and experience and will provide the best service possible. All the crews at Clean Cut Roofing are highly qualified and experienced technicians.
Since the company was established 165 years ago, it has grown into a formidable business that serves all of North East Texas for its roofing needs.
Clean Cut Roofing is the number Roofing Company.