A list of Texas Roofing Contractors also known as The Texas Roofers: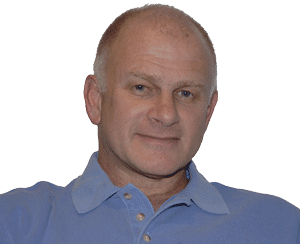 I am the owner of Texas Roofing Contractors. We are all highly skilled and experienced in any roof repair or installation.
Flat Roof Doctor Roofing Contractor in Northeast Texas – The flat roof repair and installation people
When it comes to quality roof work, there is no better Roofing Company than Clean Cut Roofing of Northeast Texas. They are also known as "Texas Roofers" They serve Longview, Tyler, Kilgore, White Oak, Gladewater, Winona and other towns
Flat Roof Doctor roofing Contractors have been in business for over 30 years. They are based in White Oak, Texas.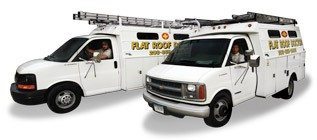 Flat roof Doctor Roofing Contractor Trucks are equipped to do any job