Chimney Repair
Watch the video for tips on what to look for to repair a chimney. Most chimneys do need some maintenance over the years. The flashing comes loose, or the grouting starts breaking out. Most roof leaks are due to lack of chimney maintenance.
There are three primary areas to check on a chimney.
The crown – That's the cement slab at the top of the chimney. After many years the slab cracks and water leak inside the chimney causing the water to freeze during winter. The ice will crack the chimney or bricks.
The face – That's the brick or stone part of the chimney. Many times the grouting has cracked, or the stone is coming loose due to the crown that was letting.
This stucco chimney needs maintenance. When a chimney gets neglected like this one, then it will cause a roof leak.
Cement slab on top of the chimney
Notice the cement slab pulling away from the fieldstone. The crack will allow water in and during winter freezes up causing the grout to crack further.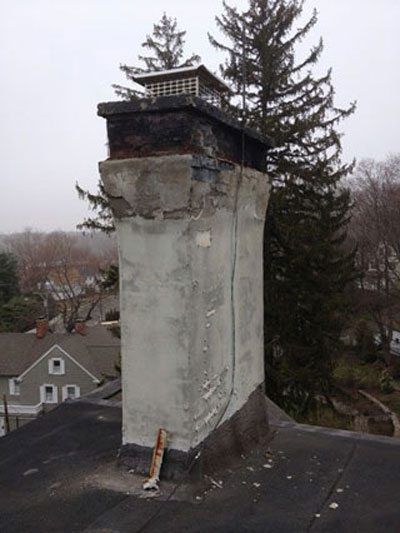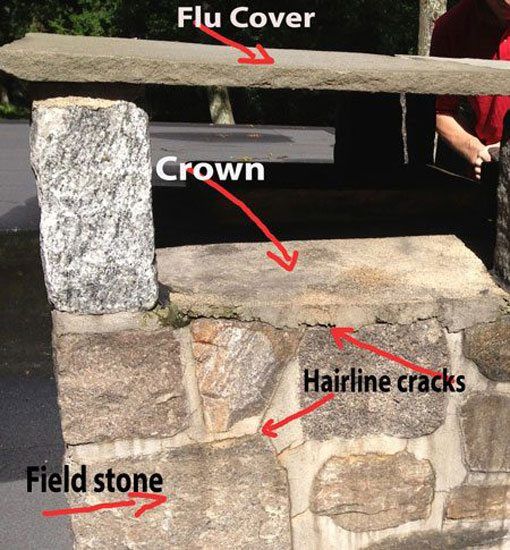 Before making a Flat Roof Repair, determine what type of roof you have
Help me with Google - please!
Click the 5 Stars at the top. If you have time write a comment at the bottom - Thanks