TPO Roofing Membrane
TPO is a single ply vinyl membrane, as thick as a single quarter, and comes in wide rolls of between 8 and 16 feet. A glue down process adheres the membrane to a substrate. The seams are welded with a walk-behind welder and a hand-held heat gun. When seams are heat-welded, it is of the utmost importance that the heat is correctly calibrated throughout the day of installation; otherwise, cold, wind and humid weather conditions will affect the quality of the welded seams. When TPO roofing has been installed, a tool must be used to check the quality of the seams to ensure that the heat-weld has taken.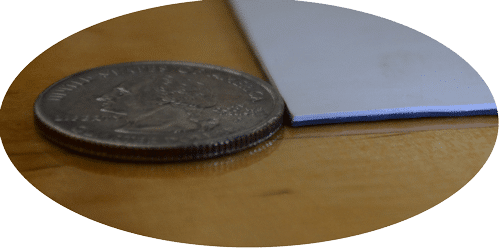 TPO Roofing – Surface Preparation
Before installing a TPO roofing system, the substrate must be free of dust, dirt, and debris to provide a smooth surface for the gluing process, however, installing a recovery board over an existing roof, can also provide a flat surface. Regardless of the type of surface preparation, the TPO roofing system is still a single ply membrane that will not last as long as a two-ply Modified Bitumen Torch Down Rubber Roof Membrane System.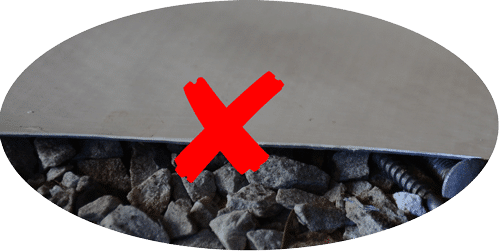 Summary
Although TPO is a good roofing system, there are still many inconsistencies with the heat-welded seams. Seam separation is prominent in cold weather climates. Also, the thin laminated membrane is very susceptible to punctures due to foot traffic, which is not covered by the manufacturer's warranty. A good read is GAF's study on TPO.