Single Ply and Two Ply Roofing Systems
There are five types of single-ply roofing systems commonly used on flat roofs. They are EPDM, TPO, Modified Bitumen Cold Apply, Modified Bitumen Self-Adhering, and Modified Bitumen Torch Down systems. Commercial Roof USA specializes in a two-ply rubber roofing system which is the Modified Bitumen Torch Down membrane. The two-ply system consists of a fiber base sheet with a self-adhering modified base attached to it, which is considered the first layer. The second layer is the Modified Bitumen Torch Down membrane which includes embedded ceramic granules for protection against harmful ultraviolet light.
All single-ply roofing systems come with warranties of between 15 and 20 years, however, the two-ply rubber roofing system, we specialize in, comes with a 40-year warranty.
The video below shows the installation of a 2 ply Modified Bitumen Torch Down rubber roofing system over an existing Tar and Gravel Roof
This two-ply system can be installed over any existing roof with minimal surface preparation.
Flat Roof Foot Traffic
Many commercial roofs have a number of Air Conditioner and Ventilation units, cell phone antennas, skylights, chimney stacks, drainage systems and other permanent structures on them. At some point, these structures will require maintenance or replacement. The servicing activity means that there will be a lot of foot traffic throughout the life of the roof.
During these service calls, nails, screws, wires, and tools fall on the roof. Oddly enough, seashells are a common site on commercial roofs near coastlines. These sharp objects become a potential problem for a single-ply rubber roof because they are repeatedly stepped on and create many punctures. However, a two-ply rubber roof system will withstand this kind of foot traffic.
Flat Roof Protection Options
There are two basic options for protecting a roof's surface:
With Ceramic Granules – A Modified Bitumen Torch Down Rubber membrane can have built-in surface protection of ceramic granules. The ceramic granules protect the rubber membrane from harmful ultraviolet light.
Without Ceramic Granules – A Modified Bitumen Torch Down Rubber membrane can come without the ceramic granules; however, it is necessary to apply an aluminum asphalt coating every 3 to 5 years to maintain the integrity of the rubber membrane.
EPDM Rubber
EPDM rubber is the same material that is used in the inner tubes of tires. It is very thin and not UV protected.
Issues with Single Ply Roofing Membranes
Single-ply roofing systems start presenting problems within a short period after installation. EPDM and TPO membranes are thin and can easily puncture with very minimal foot traffic. Also, these membranes cannot withstand direct sunlight without compromising the 15-year life expectancy; they become brittle. The adhesives break down and cause the seams to separate.EPDM Rubber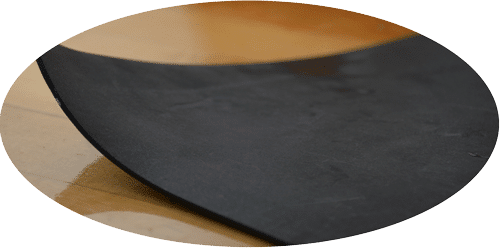 Modified Bitumen: A 2 Ply System
To the left is an image of a Modified Bitumen Granular rubber membrane. The ceramic granules are embedded into the surface to protect it from harmful ultraviolet light
After installing the fiber base, the rubber with ceramic coating gets fused or melted to the base layer with a torch. When combined, the 2-ply membrane becomes approximately 7 mm thick.Modified Bitumen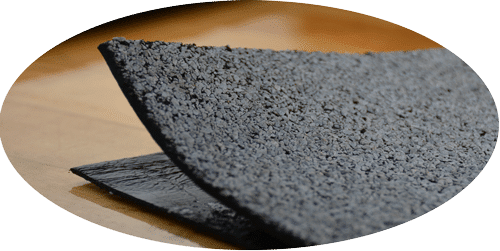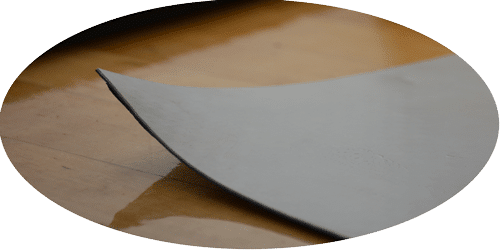 Roofing and Construction Contractors
Not all roofing contractors are familiar with all types of roofing systems. Therefore, they will only offer the one roofing system they are comfortable with.
It is common for construction contractors, to offer their roofing installation services, however, they do not specialize in flat roofs.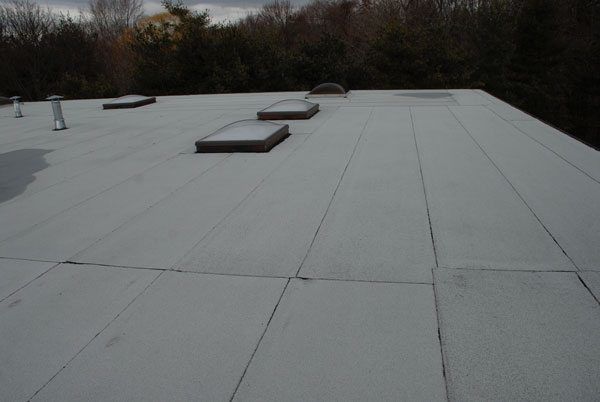 What We Now Know Will Save You Money
Some 30 years ago, Commercial Roof USA was one of the first roofing companies to use the Modified Bitumen Torch Down Roofing System. At first, we only installed a single-ply system. In 2005, a manufacturer developed a new product to improve the Modified Bitumen in the form of a self-stick base. After incorporating this base with the Modified Bitumen Torch Down Rubber membrane, we realized that we had found the best flat roofing system, which has enabled us to provide a 40-year warranty with every roof installation.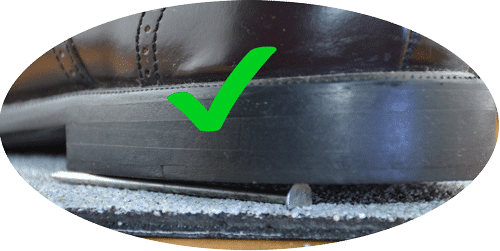 Firestone Manufactures Quality Roofing Products
In 2005, many manufacturing companies of roofing materials were popping up to provide the Modified Bitumen Membranes; GAF, John Mansfield, Firestone, Polyglass, and many others. Through our experience, we have found that the Firestone APP Modified Bitumen roofing membrane has the best quality. We currently specialize in the installation and repairing of flat roofs using only roofing products from Firestone.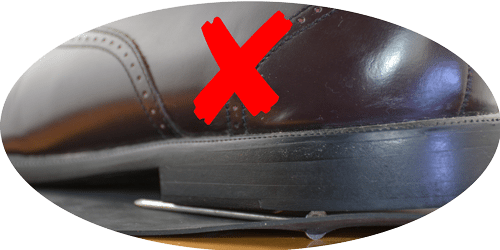 Summary
The two-ply Modified Bitumen Rubber Roof Membrane is by far the most robust roofing system. It can handle extreme weather conditions and installation over almost any surface is possible. Regardless of the surface where the two-ply system is on, Flat Roof Doctor provides a 40-year warranty on every roof we install.